Spring Colloquia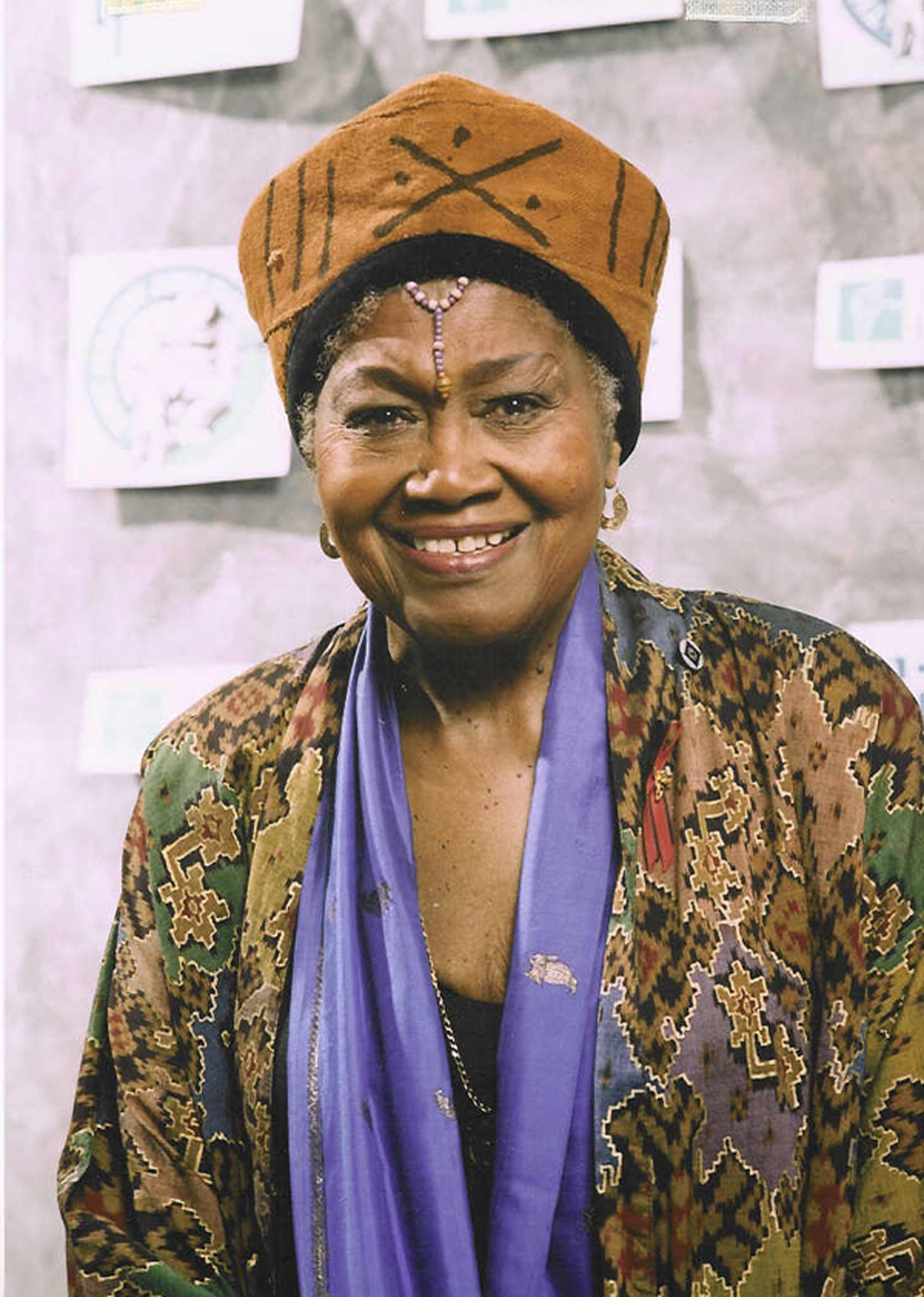 "Songs for Social Change"
Odetta
Thursday, February 10th, 2005
7:00pm
University of Houston Main Campus, Cullen Performance Hall
---
About Odetta

Odetta is one of the most influential artists of the 20th Century. Before Odetta, no solo woman performer (let alone an African American woman) had toured the world singing folk, blues, Negro spirituals, jazz, work and protest songs, while telling the stories of America's southern experience.

She is a pioneer, and one of the first major influences on the careers of Janis Joplin, Bob Dylan, Joan Baez, Sweet Honey In The Rock, Judy Collins, Tracy Chapman, Carly Simon, Casandra Wilson and Jewel, to name a few.

It's almost impossible to capsulize her story, as she took part in the march on Selma; sang for the masses at the 1963 March on Washington; played for President Kennedy and his cabinet on the nationally televised Civil Rights program "Dinner with the President"; was in the first group of artists, along with Marian Anderson and Paul Robeson, to be honored at Yale University with the Duke Ellington Fellowship Award; was appointed an 'Elder' to the 1994 International Women's Conference in Beijing; and was awarded the National Medal of Arts and Humanities in 1999, by President and Mrs. Clinton at the White House.
---

The Project for the Active Teaching of History
www.path.coe.uh.edu
Funded by a major grant from the U.S. Department of Education, PATH seeks to enhance the teaching of American history throughout the Gulf Coast region. A joint project of Region 4 Education Service Center, the University of Houston Department of History and College of Education, and the Museum of Fine Arts, Houston, PATH will host a series of summer seminars for teachers and colloquia for the general public.
For additional information: Please contact Debra Williams, Education Specialist in Science/Social Studies Services at Region 4 Education Service Center, 713-744-6846 or dwilliams@esc4.net